THE
KAVALIRO STORY
Today, up to 90 percent of all U.S. companies contract staffing professionals. Business executives are increasingly entrusting the recruiting process to the subject matter experts who have a wealth of resources and contacts within the business and job seeker communities. This trust brings with it an enormous responsibility, and one that the Kavaliro team takes very seriously.
1992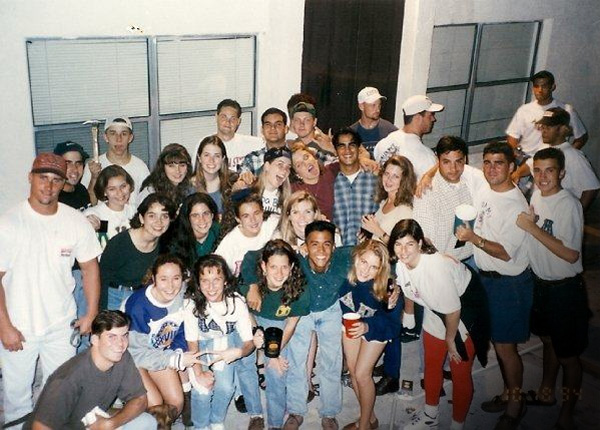 1992
John, Mark, and Bill are officers with Lambda Chi Alpha's UCF chapter.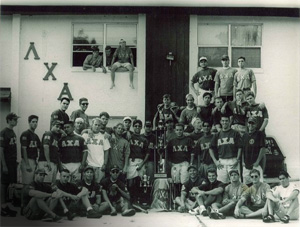 1993
Lambda Chi Alpha's UCF chapter.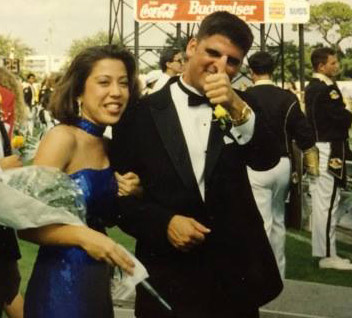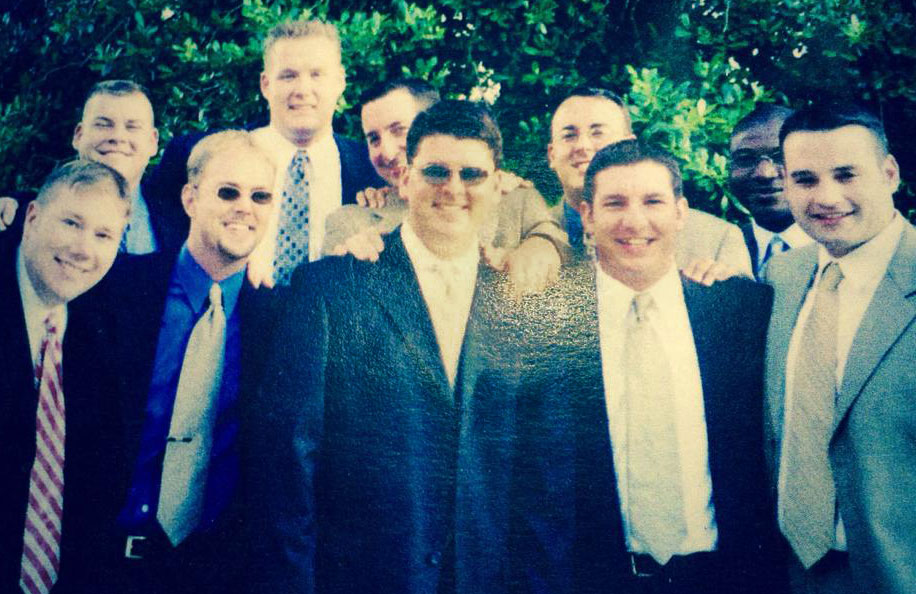 1996
The founding team begin careers working in NYC, San Diego, Seattle and Florida at financial, engineering, administrative, and technology recruitment firms.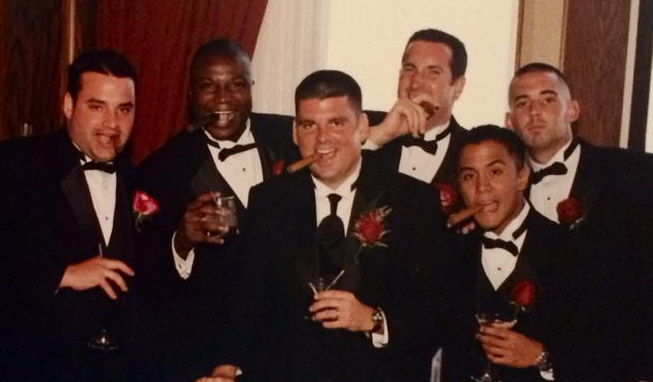 2002
A chance meeting at a wedding leads to the conversation of a lifetime.
2003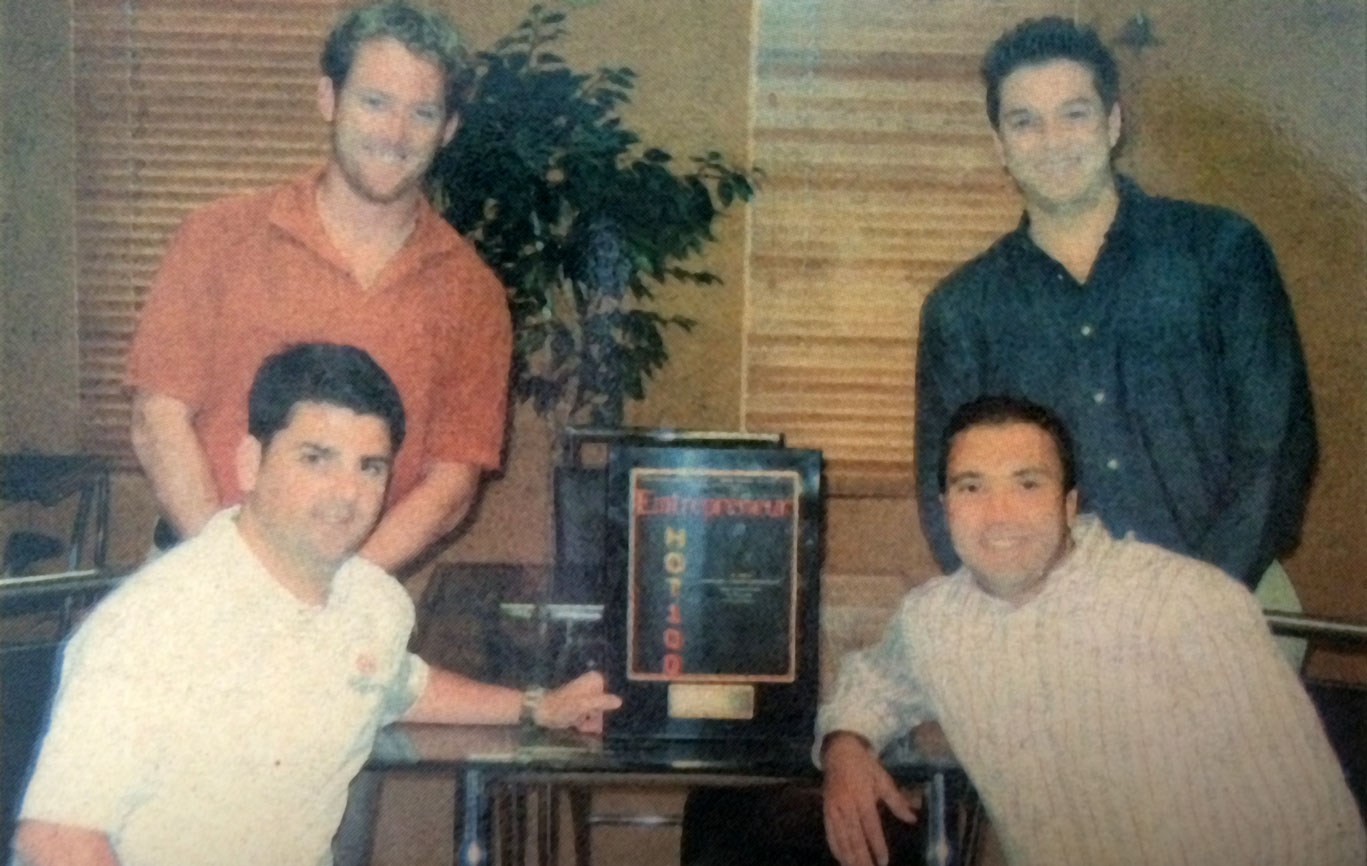 2003
With Moore and Mahony as it's only two employees, they start a franchise providing government services and staffing. Work begins in the guest bedroom of John's house, conducting client interviews from Burger King down the street. Diane steers the ship, handling all accounting, finance, and HR.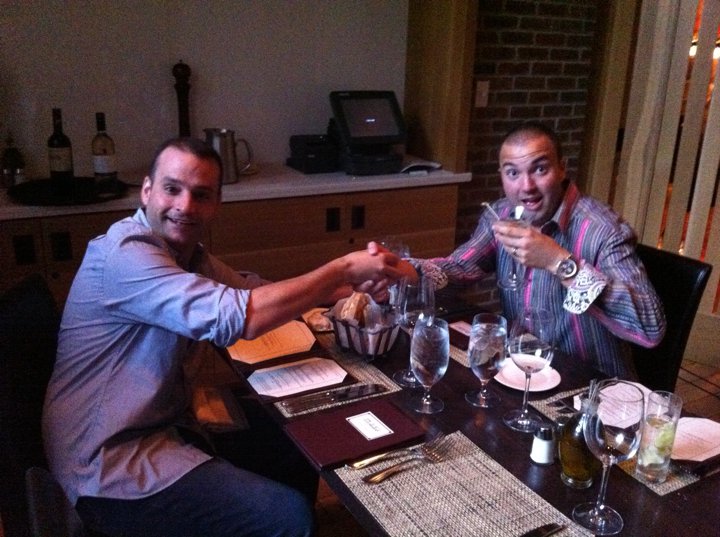 2009
Bill Peppler joins the team, focusing on sales and operations in Southeast Region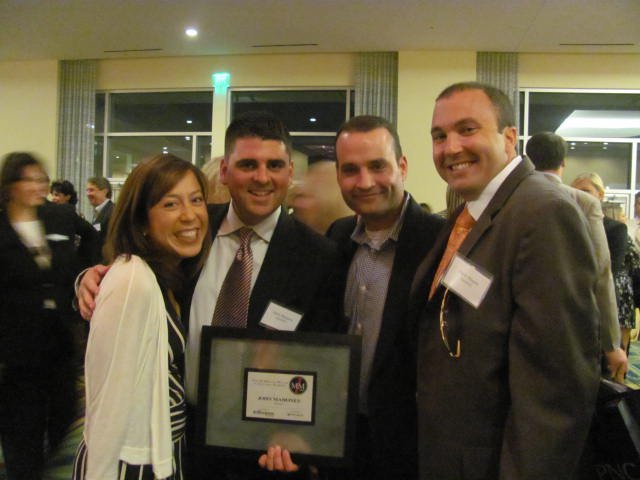 2010
After the team grew the firm to annual revenues of over $100 million and 1,000 employees, the franchise was sold. They decided to seize this opportunity to enter the public sector of IT and finance consulting, even though they don't yet have a company name.
2010
August, 2010
Kavaliro brand is born, named after "Knight" in Esperanto.
2012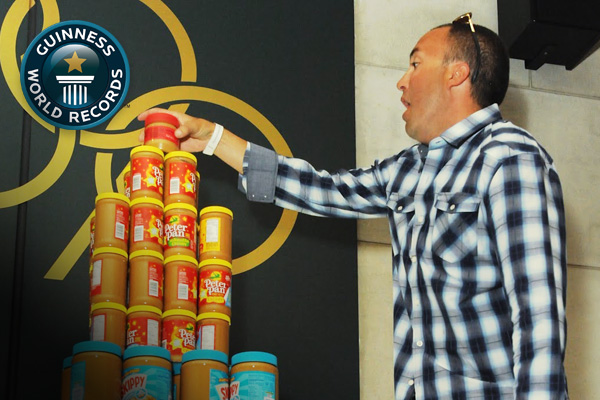 1 May, 2012
Kavaliro breaks a Guinness World Record for the tallest tower made out of peanut butter jars, beating the previous record of 9′ 10″. This stunt served as the kick-off event for the "Fueling the Community" quarterly food drive.
READ MORE
1 August, 2012
Kavaliro receives awards for OBJ's Best Places to Work and Florida Trend's 2012 Best Companies to Work For, placing second overall in the midsize category.
READ MORE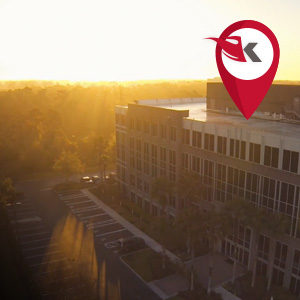 August, 2012
Kavaliro moves into new office in Research Park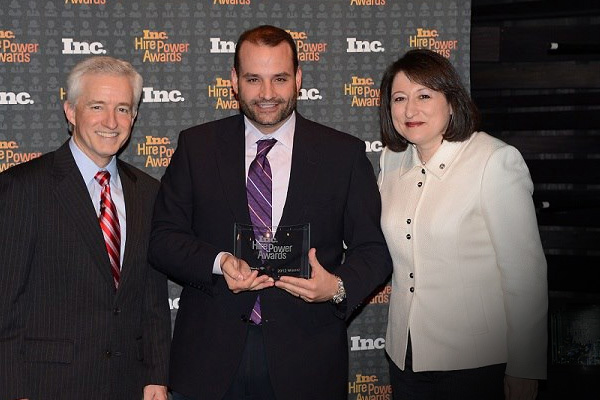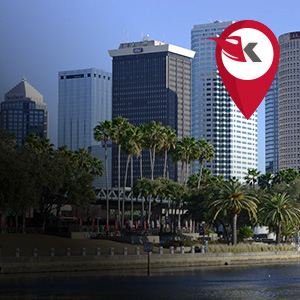 2013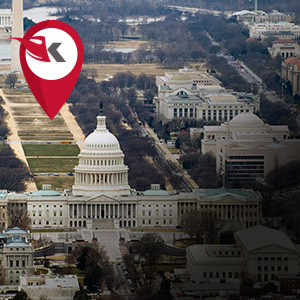 1 January, 2013
Kavaliro Virginia / DC Office Opens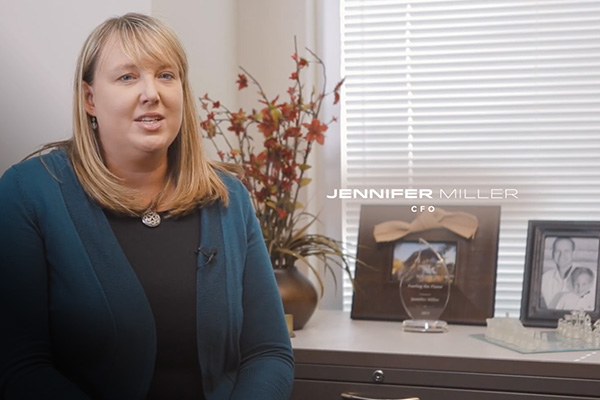 8 February, 2013
Jennifer Miller hired as Chief Financial Officer
READ MORE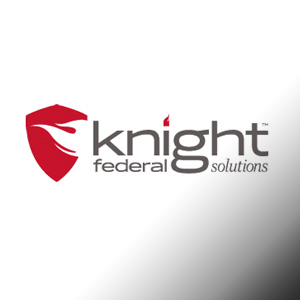 February, 2013
Government Contracting division Knight Federal Founded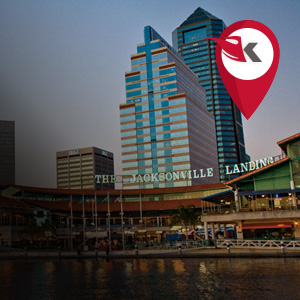 17 May, 2013
Jacksonville Office Opens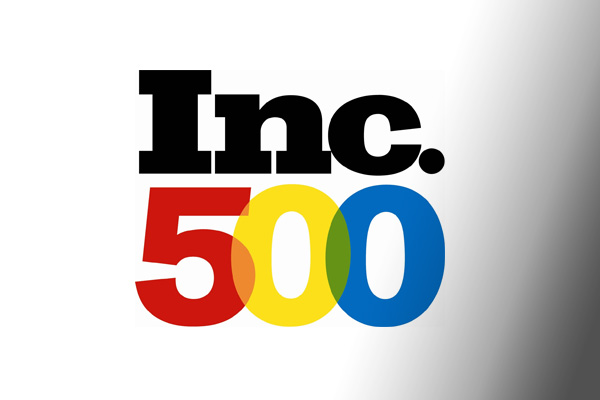 20 August, 2013
Placed 438 of Inc. Magazine's Inc. 500 list. This is the third consecutive time Kavaliro has appeared on the list, and this recognizes what is now over 1000% growth in the past 3 years.
READ MORE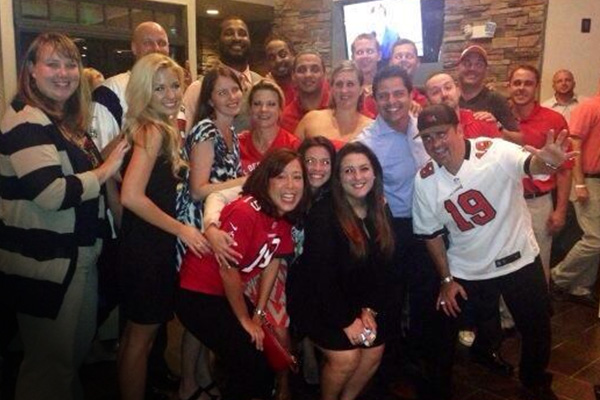 5 September, 2013
Hosts inaugural "Kick off for Kids", an event benefitting the Seminole County Public Schools and Orange County Public Schools. More than $10,000 and 1,900 lbs of food donated for local elementary school children.
READ MORE
2014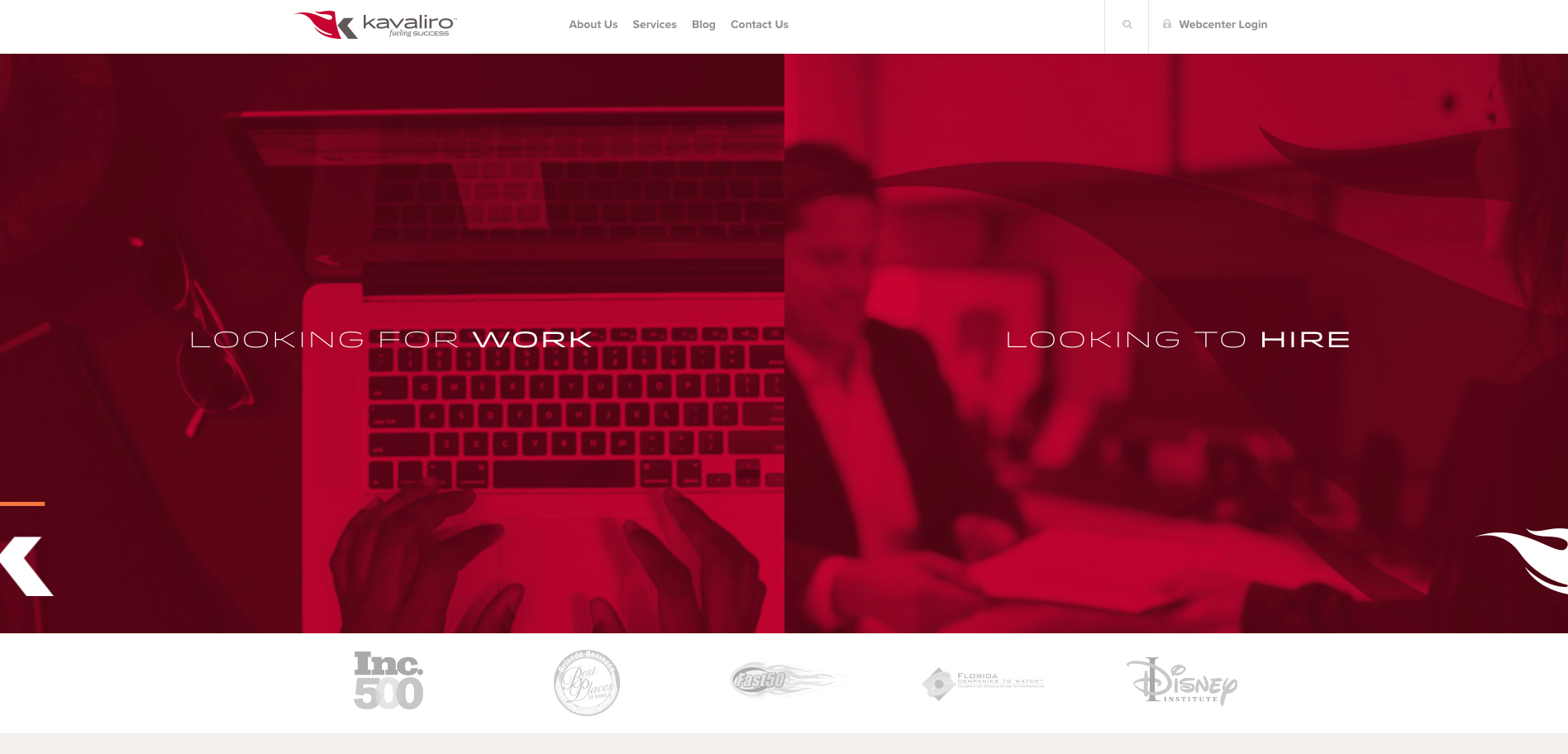 June, 2014
Kavaliro launches a new website.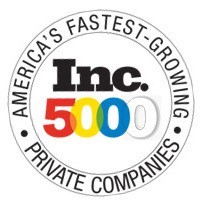 August, 2014
Placed on the Inc. Magazines Inc. 5000 list for the fourth consecutive time.
READ MORE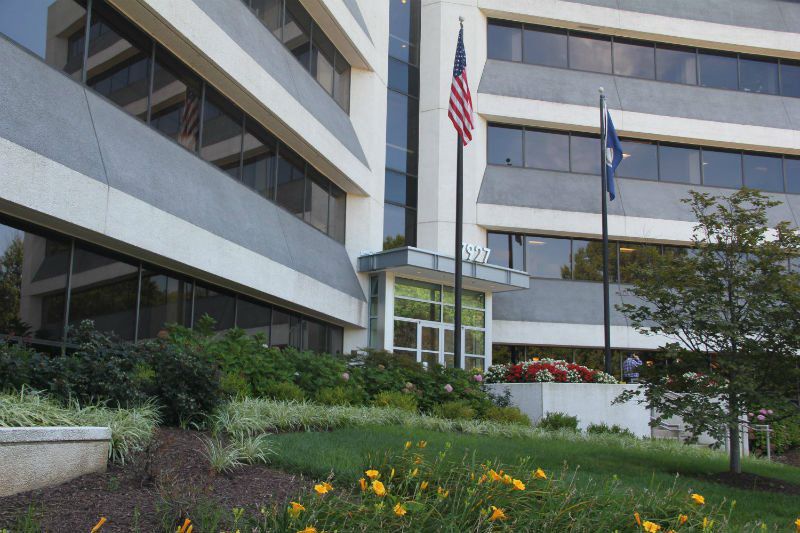 December, 2014
Kavaliro's D.C. branch relocates to new office space
2016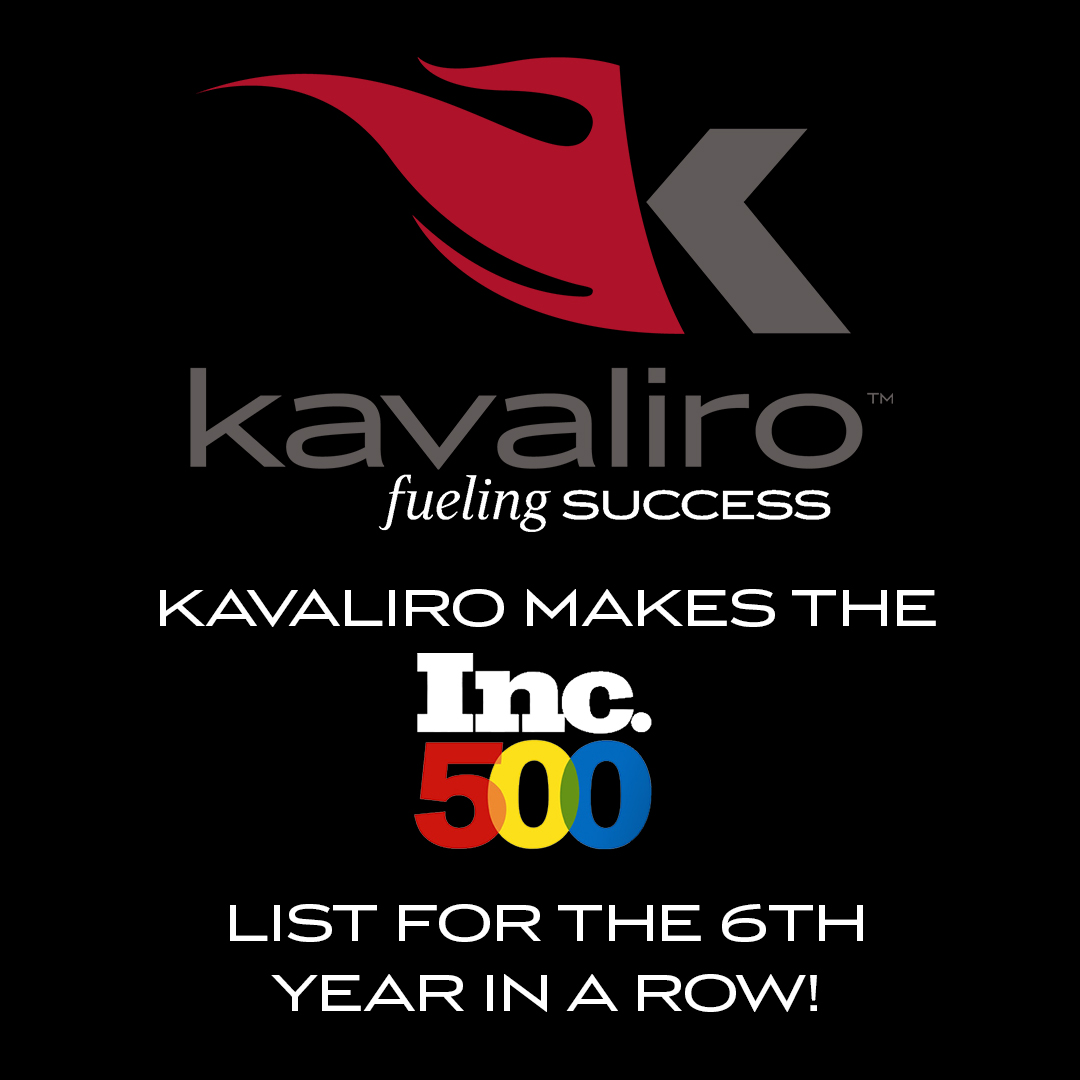 August, 2016
Kavaliro named to the Inc. 5000 list for the sixth consecutive time.
READ MORE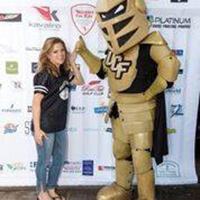 September, 2016
Kavaliro's 501-c3 Kick Off For Kids raises $50,000, during their 4th annual fundraiser.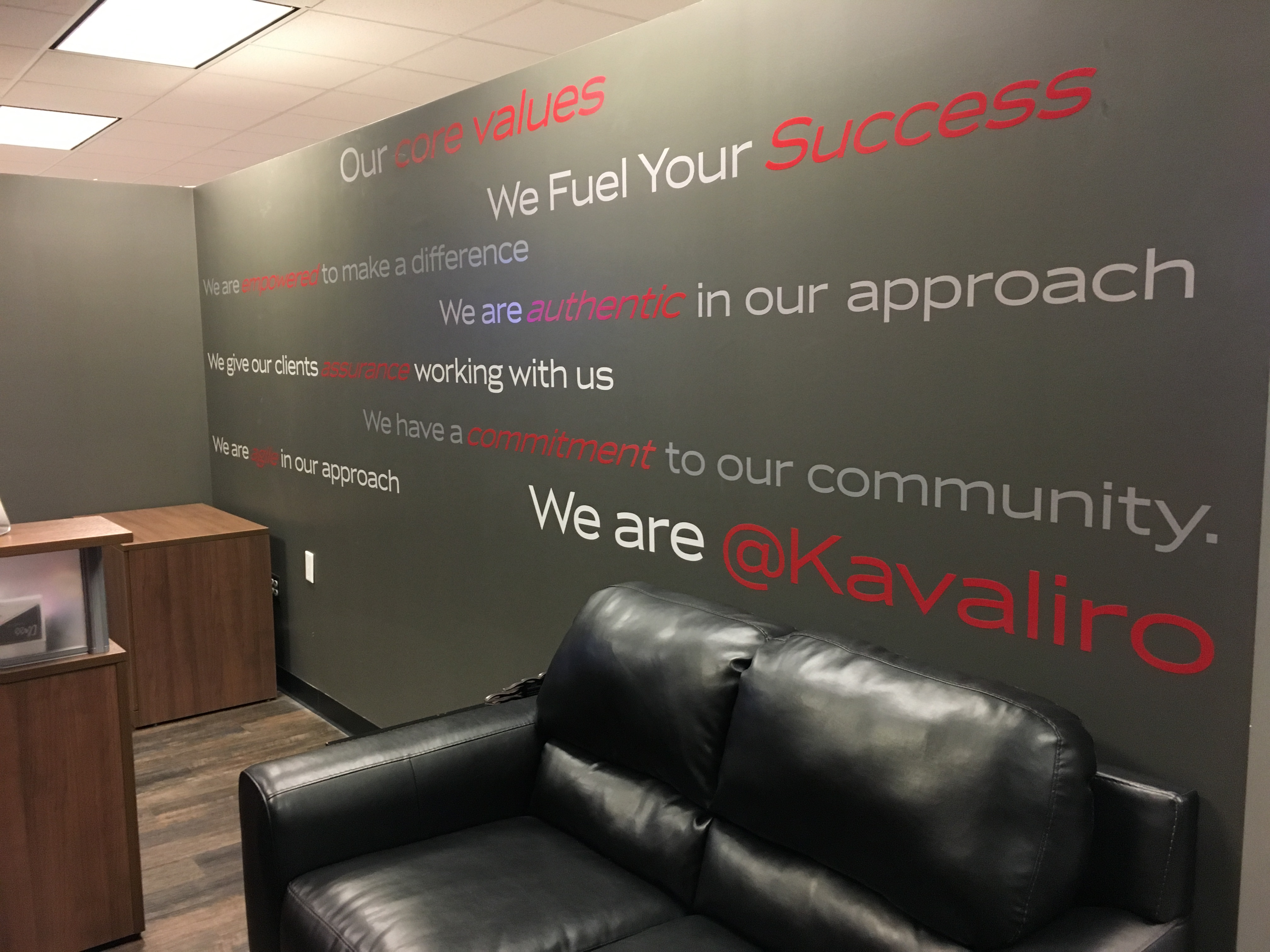 October, 2016
Kavaliro renovates the Orlando, Florida Headquarters to make way for more staff.